Memory Care: The Village Program®
The challenges presented by memory loss can be difficult to navigate, but we're here to help every step of the way. The Gem Memory Care at Town Village Sterling Heights offers an innovative approach to memory care for those with memory impairments, including Alzheimer's and dementia. The Gem offers personalized programming intended to engage our residents in activities that may reflect their former schedules, lifestyles and interests, engaging residents in meaningful, active ways and helping them feel safe and appreciated. Through enriching experiences and by establishing caring personal relationships with our residents, we find great sources of enjoyment and comfort—together.

The Gem Memory Care is further enhanced by It's Never 2 Late (iN2L™), an easy-to-use technology designed specifically for seniors to encourage resident activity without the frustration. Simple computer touch-screens help residents stay engaged and connected, with more than 4,000 programs to choose from that include cognitive and therapy activities, games, spiritual content and family interactions through Skype and sharing slideshows and photo albums.
Specially Designed Neighborhood Features
Choice of private studio or companion suites featuring bathrooms with safety features

The Village Program® innovative approach to engaging life enrichment programming to Reflect, Rejoice and Renew

Features and amenities aligned with the apartment style chosen

The Gem Memory Care Features

It's Never 2 Late (iN2L™) Technology

Physical environment designed to avoid excess stimulation

Personal items reflecting residents' individual preferences encouraged

Landmarks and sensory cues support choice and independence

Personalized Care Services, including assistance with Activities of Daily Living

Medication reminders and management

Group and one-on-one activities founded upon familiar routines
The Village Program® Quality Care Training
The Village Program® Orientation by Grace Management Inc. Memory Care Programming is recognized by the Alzheimer's Association® for incorporating the evidenced-based Dementia Care Practice Recommendations in the following topic areas: Alzheimer's and dementia, person-centered care, assessment and care planning, activities of daily living, and behaviors and communication.
*The Alzheimer's Association statement of recognition is not an endorsement of the professional training or evaluation of the care provided by the community. The statement is valid for two years from the date of issue.
The Gem Memory Care Floor Plans
Approximate Square Footage

Lincoln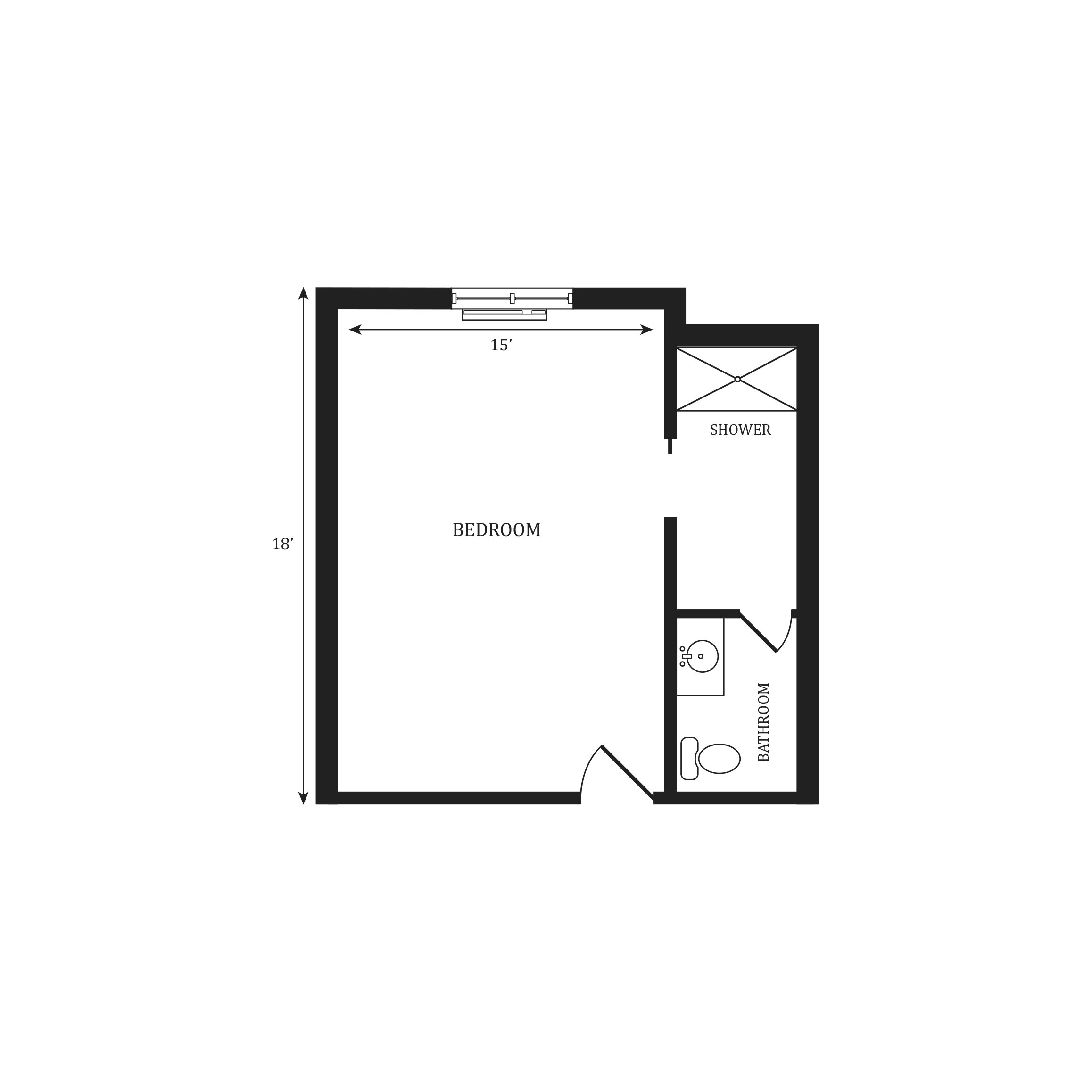 Packard

Duesenberg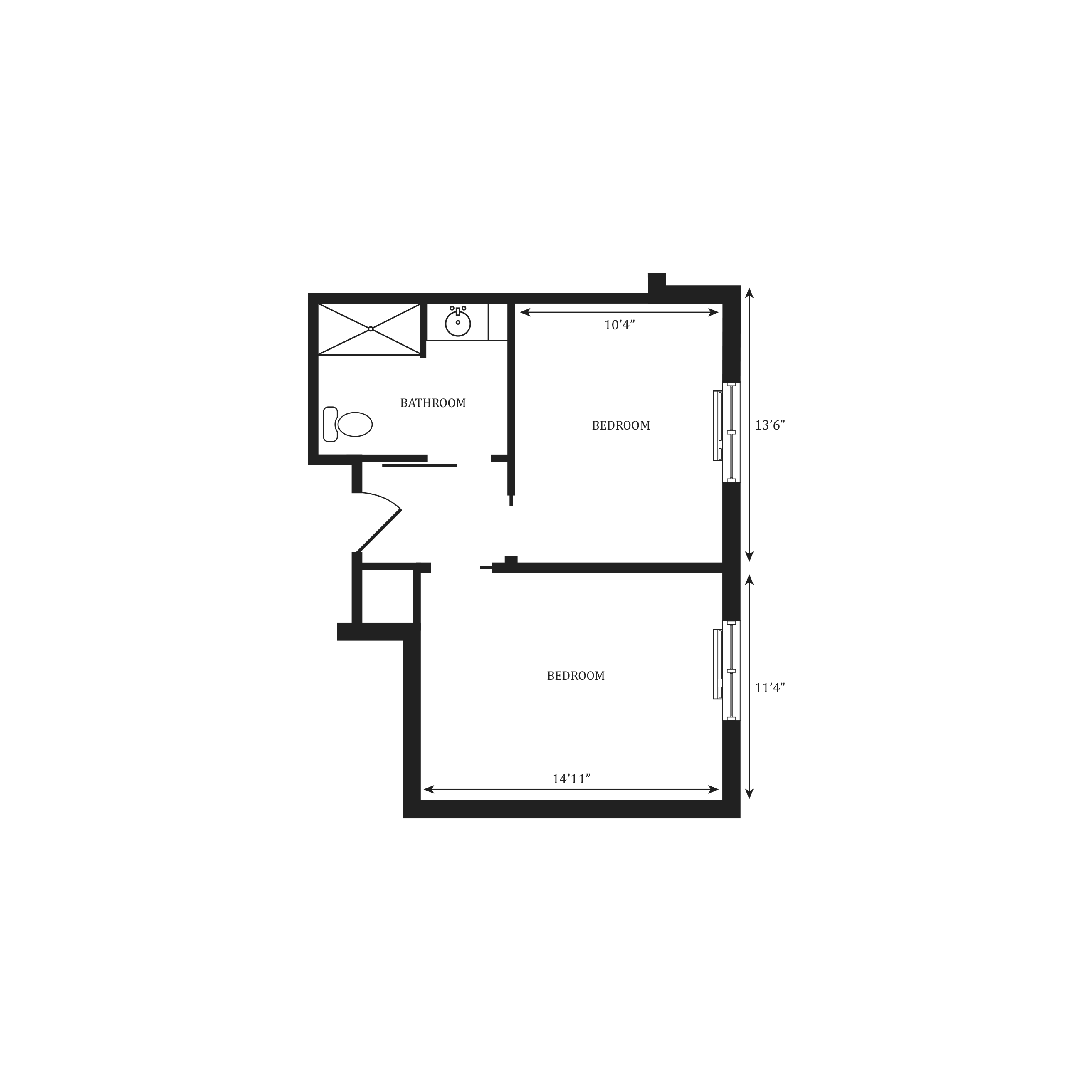 Duesenberg